Focusing on communities in our listening area, The Daily Grind speaks with organizations and individuals on different topics each day, digging deep into the details and learning how the event, story, or other subject affects you, your community, your business and your family!
UPCOMING GUESTS
March 5: Donna Mills - ISU Ext. Program for 4th-6th Graders on Staying Safe while being Home Alone
---
Do you have an idea for interviews or subjects?
Contact Mark Buss | 712-722-1090 | news@siouxcountyradio.com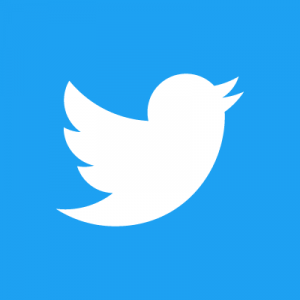 ---