Focusing on communities in our listening area, The Daily Grind speaks with organizations and individuals on different topics each day, digging deep into the details and learning how the event, story, or other subject affects you, your community, your business and your family!

February 21: Rob Rozeboom - RiseFest Update
---
Do you have an idea for interviews or subjects?
Contact Mark Buss | 712-722-1090 | news@siouxcountyradio.com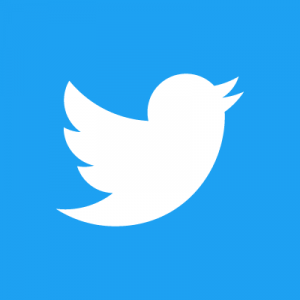 ---
Greg Christy
December 27, 2019
Northwestern College President Greg Christy addresses changes coming in academic offerings at the school beginning in 2021. An 18-month study led to the difficult decision to drop some programs while adding others based on student interest in this day and age.