Focusing on communities in our listening area, The Daily Grind speaks with organizations and individuals on different topics each day, digging deep into the details and learning how the event, story, or other subject affects you, your community, your business and your family.

December 6: Cory Nelson - Sioux Center Health CEO
---
Do you have an idea for interviews or subjects?
Contact Mark Buss | 712-722-1090 | news@siouxcountyradio.com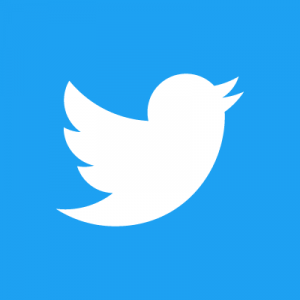 ---
Gary McEldowney
August 09, 2019
18 different bids have been awarded in the new Sioux Center High School project. The official ground breaking takes place next week and Superintendent Gary McEldowney discusses where they are at with the project now inlcuding painting a great picture of what the new gym facility will be like.