Focusing on communities in our listening area, The Daily Grind speaks with organizations and individuals on different topics each day, digging deep into the details and learning how the event, story, or other subject affects you, your community, your business and your family!

April 10: Community Health Partners - Coronavirus Update
---
Do you have an idea for interviews or subjects?
Contact Mark Buss | 712-722-1090 | news@siouxcountyradio.com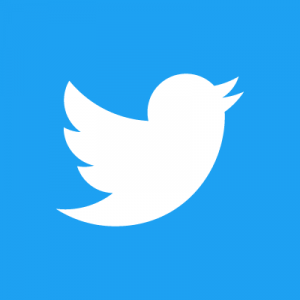 ---
Peter Komendowski
February 13, 2020
A hammer is a great tool, but would you give one to a child and let them run around to figure out how to use it on their own? Then why would you do that with the internet?Peter Komendowski discusses a Digital Citizenship (Online Safety) program in Rock Valley February 13th at the new Parkview Event Center.