Focusing on communities in our listening area, The Daily Grind speaks with organizations and individuals on different topics each day, digging deep into the details and learning how the event, story, or other subject affects you, your community, your business and your family!

February 15: Donna Mills - Strengthening Familes Program
---
Do you have an idea for interviews or subjects?
Contact Mark Buss | 712-722-1090 | news@siouxcountyradio.com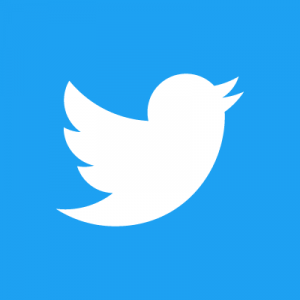 ---
Jassiel Garcia
February 04, 2020
Jassiel Garcia describes the new Friendly Horizons Alzheimer's Facility opening soon in Sioux Center and discusses the memory disease itself. He says the new care center falls somewhere between assisted living and a nursing home.