Focusing on communities in our listening area, The Daily Grind speaks with organizations and individuals on different topics each day, digging deep into the details and learning how the event, story, or other subject affects you, your community, your business and your family!

September 21: Danielle Abbe - 712 Nutrition
---
Do you have an idea for interviews or subjects?
Contact Mark Buss | 712-722-1090 | news@siouxcountyradio.com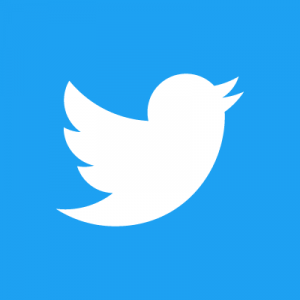 ---
Janna De Jong & Claryce Schuiteman
January 15, 2020
The Center For Financal Education is celebrating its 20th anniversary. Janna De Jong & Claryce Schuiteman share how CFE helps people solve and prevent financial issues and discuss the fundraising banquet and auction coming up January 30th featuring Randy Feenstra.