Focusing on communities in our listening area, The Daily Grind speaks with organizations and individuals on different topics each day, digging deep into the details and learning how the event, story, or other subject affects you, your community, your business and your family!

September 21: Danielle Abbe - 712 Nutrition
---
Do you have an idea for interviews or subjects?
Contact Mark Buss | 712-722-1090 | news@siouxcountyradio.com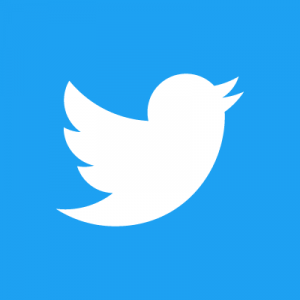 ---
Kayla Van De Berg & Kyra Hietbrink
December 31, 2019
Prom can be very expensive and Operation Prom is a way to help all girls afford a beautiful dress. Kayla Van De Berg & Kyra Hietbrink fill in the details on the event January 17-18 in Sioux Center.