Focusing on communities in our listening area, The Daily Grind speaks with organizations and individuals on different topics each day, digging deep into the details and learning how the event, story, or other subject affects you, your community, your business and your family!

August 11: Eric Tudor, Kaysha Steiger & Clara Peterson - Dordt Week of Welcome (WOW)
---
Do you have an idea for interviews or subjects?
Contact Mark Buss | 712-722-1090 | news@siouxcountyradio.com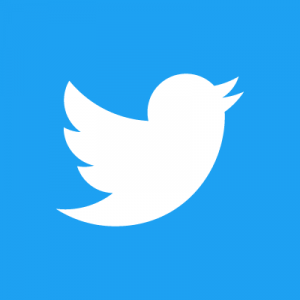 ---
Roger Koele
December 13, 2019
Part Two this week with Roger Koele. In this episode, Rog talks about suffering a heart attack during an ALS treatment, but most importantly he gives his testimony.
Hear Part One from Wednesday here.