Focusing on communities in our listening area, The Daily Grind speaks with organizations and individuals on different topics each day, digging deep into the details and learning how the event, story, or other subject affects you, your community, your business and your family!

August 12: Stephanie Van Ruler, Angie Kroeze-Visser & Sara Wielenga - Healthy Hero Walk
---
Do you have an idea for interviews or subjects?
Contact Mark Buss | 712-722-1090 | news@siouxcountyradio.com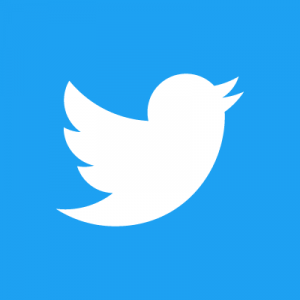 ---
Cory Nelson
December 06, 2019
Sioux Center Health CEO Cory Nelson discusses the Growing Community Capital Campaign which will allow the hospital and senior living facilities to expand and add services as well as improve how people can use technology in their healthcare journey. Plans include a "Main Street" on the senior living campus which will include things like a cafe, general store and a salon and spa.