Focusing on communities in our listening area, The Daily Grind speaks with organizations and individuals on different topics each day, digging deep into the details and learning how the event, story, or other subject affects you, your community, your business and your family!
UPCOMING GUESTS
January 25: Carolyn Bickford - Gehlen Mission Honduras Program
---
Do you have an idea for interviews or subjects?
Contact Mark Buss | 712-722-1090 | news@siouxcountyradio.com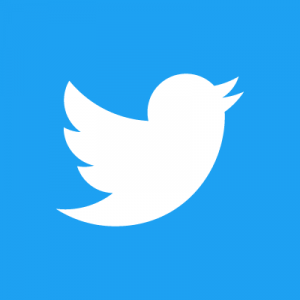 ---
Rocket Manufacturing
November 06, 2019
Rocket Manufacturing is a Rock Valley student-run business that produces products for the community while providing an education in many aspects of business. Rock Valley Superintendent Chad Janzen, Faculty Advisor Noah DeJager, and students Mackenzie Boersma, Avery Den Hartog, John Sierra and Caleb Westra are the guests.