Focusing on communities in our listening area, The Daily Grind speaks with organizations and individuals on different topics each day, digging deep into the details and learning how the event, story, or other subject affects you, your community, your business and your family!

January 21: Clevey Ragsdale/New Hope, Orange City - Amazing Chemistry Show and Family Experience
---
Do you have an idea for interviews or subjects?
Contact Mark Buss | 712-722-1090 | news@siouxcountyradio.com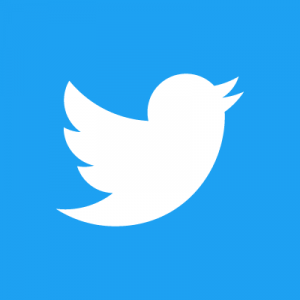 ---
Wayne Barahona
October 30, 2019
Do you have the proper knowledge and safeguards in place to protect yourself against cyber criminals? Wayne Barahona discusses how you can better protect yourself and your business from that wrong click.