Focusing on communities in our listening area, The Daily Grind speaks with organizations and individuals on different topics each day, digging deep into the details and learning how the event, story, or other subject affects you, your community, your business and your family.
---
UPCOMING GUESTS
September 23: Michelle Kuiken - Professional Organizer
---
Do you have an idea for interviews or subjects?
Contact Mark Buss | 712-722-1090 | news@siouxcountyradio.com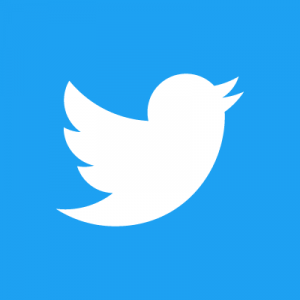 ---
Maggie Landegent & Murray Hulstein
September 11, 2019
Sioux Center Municipal Utilities is celebrating 100 years of water, 70 years of electric and 65 years of natural gas service. Maggie Landegent & Murray Hulstein chat about the history and future of the utilities as well as a customer appreciation BBQ September 18th complete with giveaways.