Focusing on communities in our listening area, The Daily Grind speaks with organizations and individuals on different topics each day, digging deep into the details and learning how the event, story, or other subject affects you, your community, your business and your family!

February 15: Donna Mills - Strengthening Familes Program
---
Do you have an idea for interviews or subjects?
Contact Mark Buss | 712-722-1090 | news@siouxcountyradio.com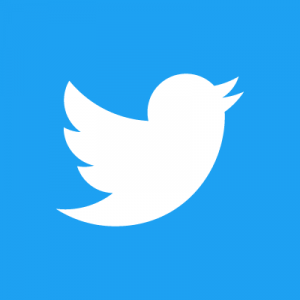 ---
Larry TeGrotenhuis & Colleen Van Berkum
September 09, 2019
The 2019 Harvest Festival at Heritage Village is September 13-14. Larry TeGrotenhuis and Colleen Van Berkum cover all of the different fun activities and displays on tap including a new feature this year, the Kuhl House which is a 1920s home people can tour.