Focusing on communities in our listening area, The Daily Grind speaks with organizations and individuals on different topics each day, digging deep into the details and learning how the event, story, or other subject affects you, your community, your business and your family.
---
UPCOMING GUESTS
September 23: Michelle Kuiken - Professional Organizer
---
Do you have an idea for interviews or subjects?
Contact Mark Buss | 712-722-1090 | news@siouxcountyradio.com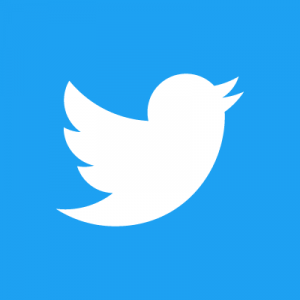 ---
Jim Schaap
September 05, 2019
Jim Schaap, who will be presenting "Our Native American Neighbors" as part of the Orange City Nights At The Museum Series September 10th, talks about some of the research he has done on the people who once had this region to themselves.