Focusing on communities in our listening area, The Daily Grind speaks with organizations and individuals on different topics each day, digging deep into the details and learning how the event, story, or other subject affects you, your community, your business and your family.
---
UPCOMING GUESTS
September 23: Michelle Kuiken - Professional Organizer
---
Do you have an idea for interviews or subjects?
Contact Mark Buss | 712-722-1090 | news@siouxcountyradio.com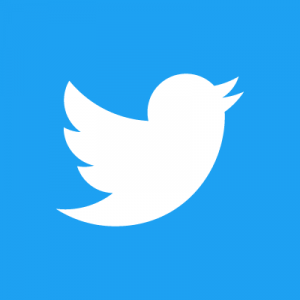 ---
Marty Guthmiller
September 04, 2019
Next week Orange City will be voting on helping fund the proposed Aspire Center For Healthy Living. Marty Guthmiller talks about the multi-generational health and fitness facility which beyond normal fitness center features will include things such as urgent care, physical therapy, nutrition and helath education, cooking classes and more. He also discussed how the Aspire Center can help the community grow.