Focusing on communities in our listening area, The Daily Grind speaks with organizations and individuals on different topics each day, digging deep into the details and learning how the event, story, or other subject affects you, your community, your business and your family!

February 17: Emily Van Weerdhuizen - Bookin' It 5K Fun Run
---
Do you have an idea for interviews or subjects?
Contact Mark Buss | 712-722-1090 | news@siouxcountyradio.com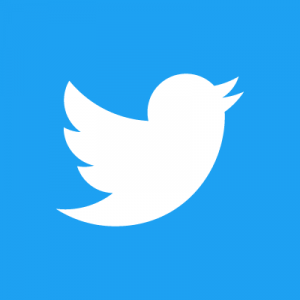 ---
Marianne Sjaarda
September 03, 2019
The Hope Food Pantry in Sioux Center is now 7-years-old and serves an average of 80 families per week. Marianne Sjaarda gives us an inside look at how the pantry works.