Focusing on communities in our listening area, The Daily Grind speaks with organizations and individuals on different topics each day, digging deep into the details and learning how the event, story, or other subject affects you, your community, your business and your family.
---
UPCOMING GUESTS

August 22: Laura Clarey & Amy Ross- Sioux Center Health- Memory Loss Luncheon
---
Do you have an idea for interviews or subjects?
Contact Mark Buss | 712-722-1090 | news@siouxcountyradio.com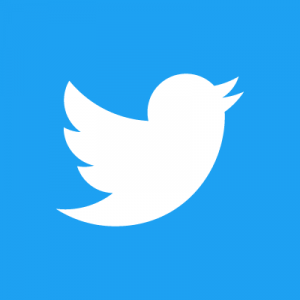 ---
Tricia Driesen & Cindy Van Whye
August 12, 2019
The Center For Financial Education is in the running for $25,000 State Farm grant. Tricia Driesen & Cindy Van Whye discuss the grant process, how it will help CFE and how you can help them win the grant by voting at neighborhoodassist.com beginning August 14th.