Focusing on communities in our listening area, The Daily Grind speaks with organizations and individuals on different topics each day, digging deep into the details and learning how the event, story, or other subject affects you, your community, your business and your family!

July 15: Chrissy Chen - Boys & Girls Club of America
---
Do you have an idea for interviews or subjects?
Contact Mark Buss | 712-722-1090 | news@siouxcountyradio.com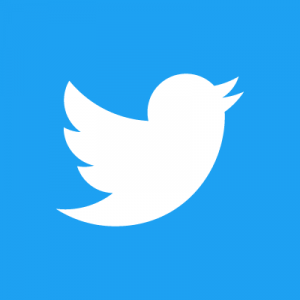 ---
Stephanie Van Ruler & Amy McAlpine
August 07, 2019
With the aid of a $600,000 grant, Promise Community Health Center is now offering a free wellness program for its patients. Stephanie Van Ruler and Amy McAlpine explain what all that entails.