Focusing on communities in our listening area, The Daily Grind speaks with organizations and individuals on different topics each day, digging deep into the details and learning how the event, story, or other subject affects you, your community, your business and your family.
---
UPCOMING GUESTS

August 22: Laura Clarey & Amy Ross- Sioux Center Health- Memory Loss Luncheon
---
Do you have an idea for interviews or subjects?
Contact Mark Buss | 712-722-1090 | news@siouxcountyradio.com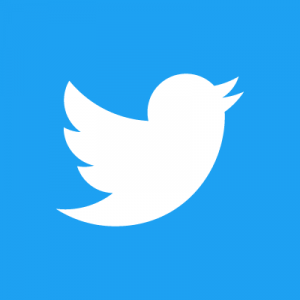 ---
Cathie Brown & Skeeter the Clown
July 26, 2019
Cathie Brown & Skeeter the Clown give insight to the Culpepper & Merriweather Circus coming to Hawarden that will also serve as a fundraiser for the Big Sioux River Days fireworks display.