Focusing on communities in our listening area, The Daily Grind speaks with organizations and individuals on different topics each day, digging deep into the details and learning how the event, story, or other subject affects you, your community, your business and your family!
UPCOMING GUESTS

June 14: Murray Hulstein & Lee Van Meeteren - Water Watch
---
Do you have an idea for interviews or subjects?
Contact Mark Buss | 712-722-1090 | news@siouxcountyradio.com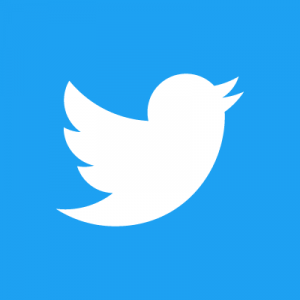 ---
Teri Bos/Community Health Partners
June 24, 2019
Did you know nicotine can actually re-wire the brain? Community Health Partners Nurse Teri Bos discusses the dangers of vaping, lead paint and more.