Focusing on communities in our listening area, The Daily Grind speaks with organizations and individuals on different topics each day, digging deep into the details and learning how the event, story, or other subject affects you, your community, your business and your family!

August 12: Stephanie Van Ruler, Angie Kroeze-Visser & Sara Wielenga - Healthy Hero Walk
---
Do you have an idea for interviews or subjects?
Contact Mark Buss | 712-722-1090 | news@siouxcountyradio.com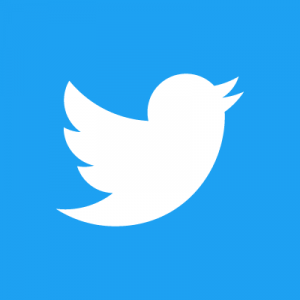 ---
Rob Rozeboom
June 14, 2019 10:50am
RiseFest begins one week from today and Rob Rozeboom dropped by The Daily Grind to tell us about the final preparations for the destination event. Enjoy the last 2 segments of this episode.